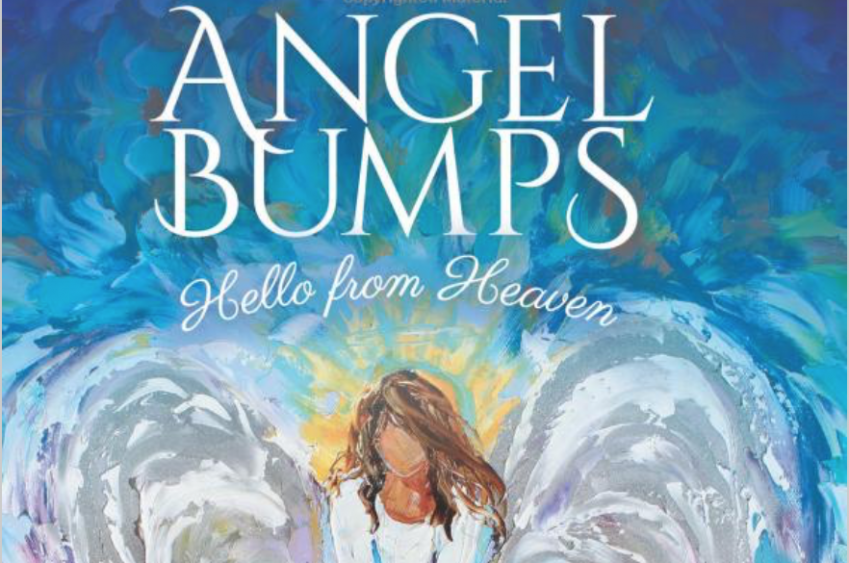 Try before deciding:
"The first time I was invited to Laughing Yoga – I tried to escape there was no way I was going to do this crazy thing! A half later I was laughing so hard I couldn't catch my breath. I broke a sweat! This was fun! Misty's story about how she healed herself with laughter is so inspirational. She is an amazing, talented and loving person. Join this and give yourself the gift of laughing yoga."
-Anne Bardsley, Author, 20 January 2019
Misty is a woman of integrity, creativity, and boundless enthusiasm. Her interactive laughter sessions are fun, and she is a wonderful leader who makes all participants feel welcome. Misty can tell you about the scientific benefits of laughter yoga, but I think her real gift is helping you experience the benefits yourself, from the very first class!
Cynthia Rutledge, D.O.,
San Angelo, TexaS
Misty's Laughter Exercise is my favorite sport! As a newcomer, I was introduced to the science and history of Laughter Yoga, as well as to the fun and exercise. Misty's enthusiasm is what draws me most to her class because her leadership is filled with devoted passion for her work.
Laughter Yoga is fun, wholesome, healthy entertainment for singles or groups or for the whole family. Come as you are. Come prepared to enjoy!
Valerie T. Queen, Royal Pet Care
San Angelo, TX
27 March 2014